NEOLUBE SAMPLE
3 QUESTION SURVEY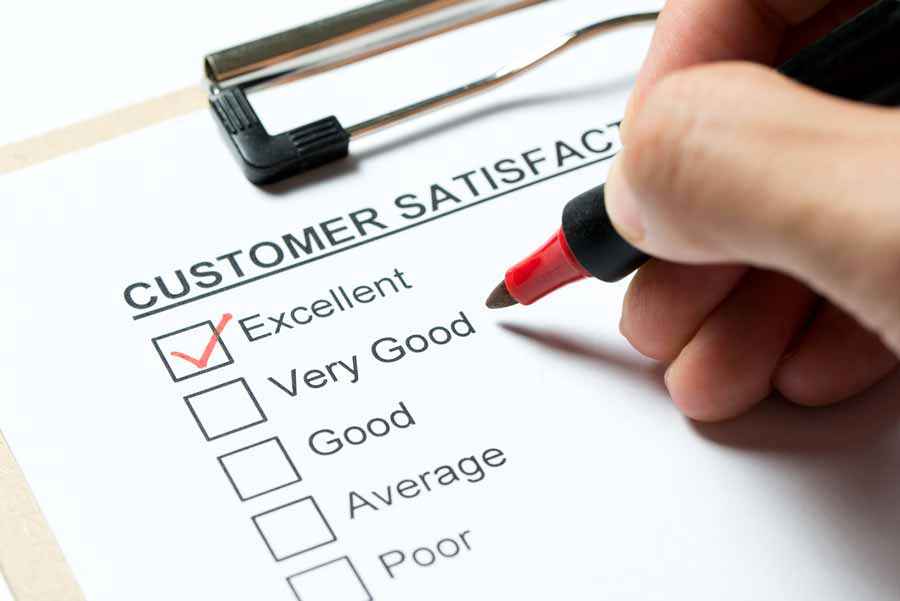 In our effort to continually improve our products, we send samples regularly. After testing our goal is to learn how and why they were tested.
At Huron Industries, we're always learning about our products from great people like yourself.  Thanks taking part in our product sample and survey program.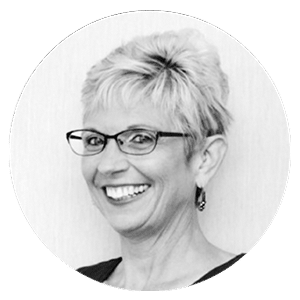 Debra Hardy
Chief Executive Officer, Huron Industries Inc.
Address
2301 16th St, Port Huron, MI 48060
Copyright © 2022 Huron Industries Inc. All rights reserved. Neolube® is a registered trademark of Huron Industries, Inc.