Aerospace Industry Specialty Lubricants and Sealants Huron Inc. specializes in providing a range of pipe thread lubricants and sealants designed to work in the demanding environment of Aerospace applications. Our legacy from the nuclear industry makes us particularly sensitive to dealing with stringent specifications for performance and strict, documented testing results for Aerospace needs.
How Neolube Specialty Lubricants and Sealants are used in the Aerospace Industry
Aerospace applications can include a wide range of requirements of temperature and pressure plus impurity specifications. Our lubricant products are proven to prevent galling in stainless steel, aluminum, and other applications with both graphite and molybdenum disulfide as the principle lubricating agent. Our pipe thread lubrication products have a long history of proven performance as non-corrosive dry adherent lubrication for metal parts with limited clearances in applications where control of impurities is required.
Our pipe thread sealants have high chemical purity, excellent thermal stability, low halogen content and excellent radiation resistance, which makes them very advantageous for use in critical service applications. Joints sealed properly will be easy to disassemble even after years of high-temperature service without hardening or curing.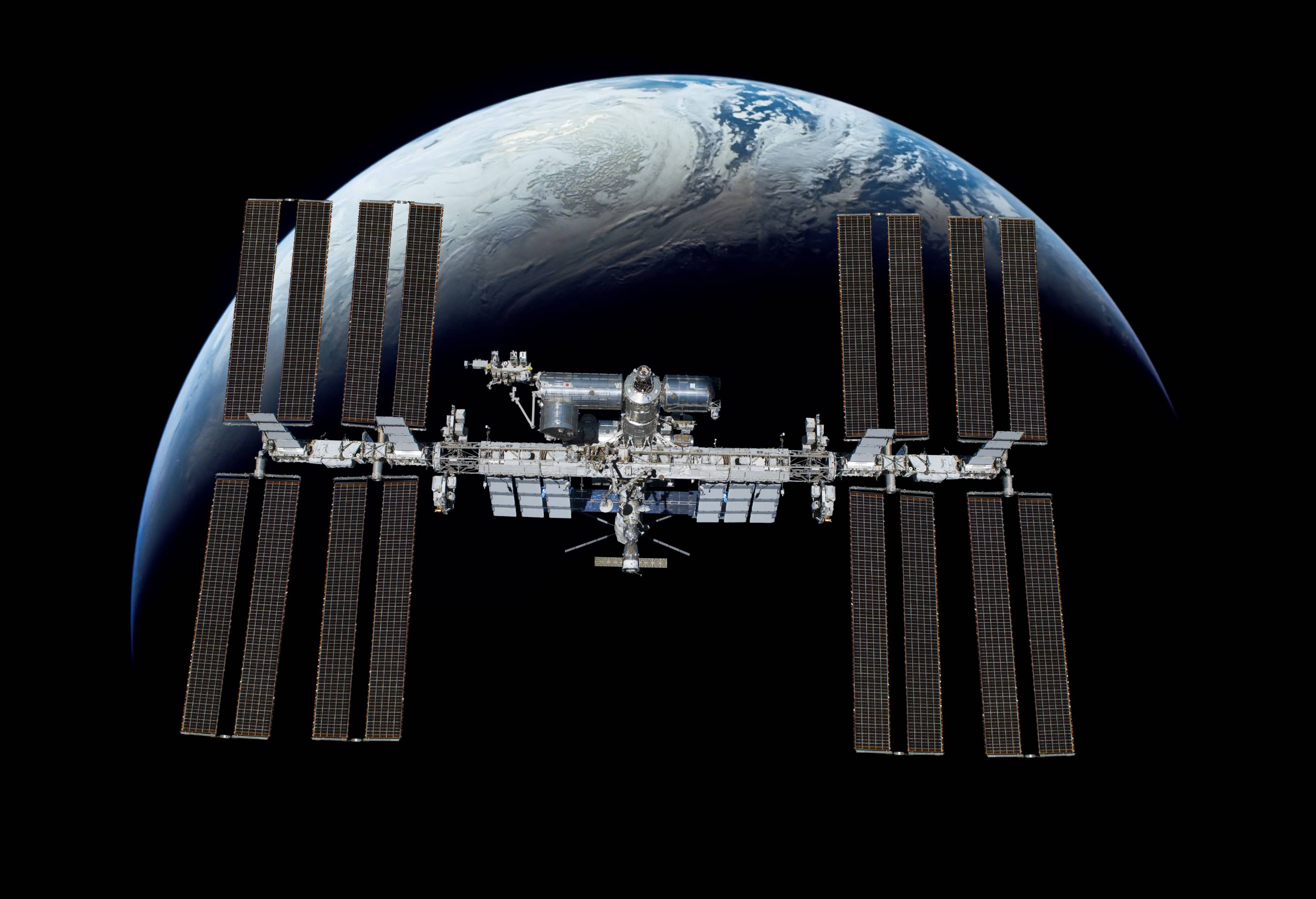 Huron, Industrial Specialty Lubricant and Sealant Experts for 40 Years.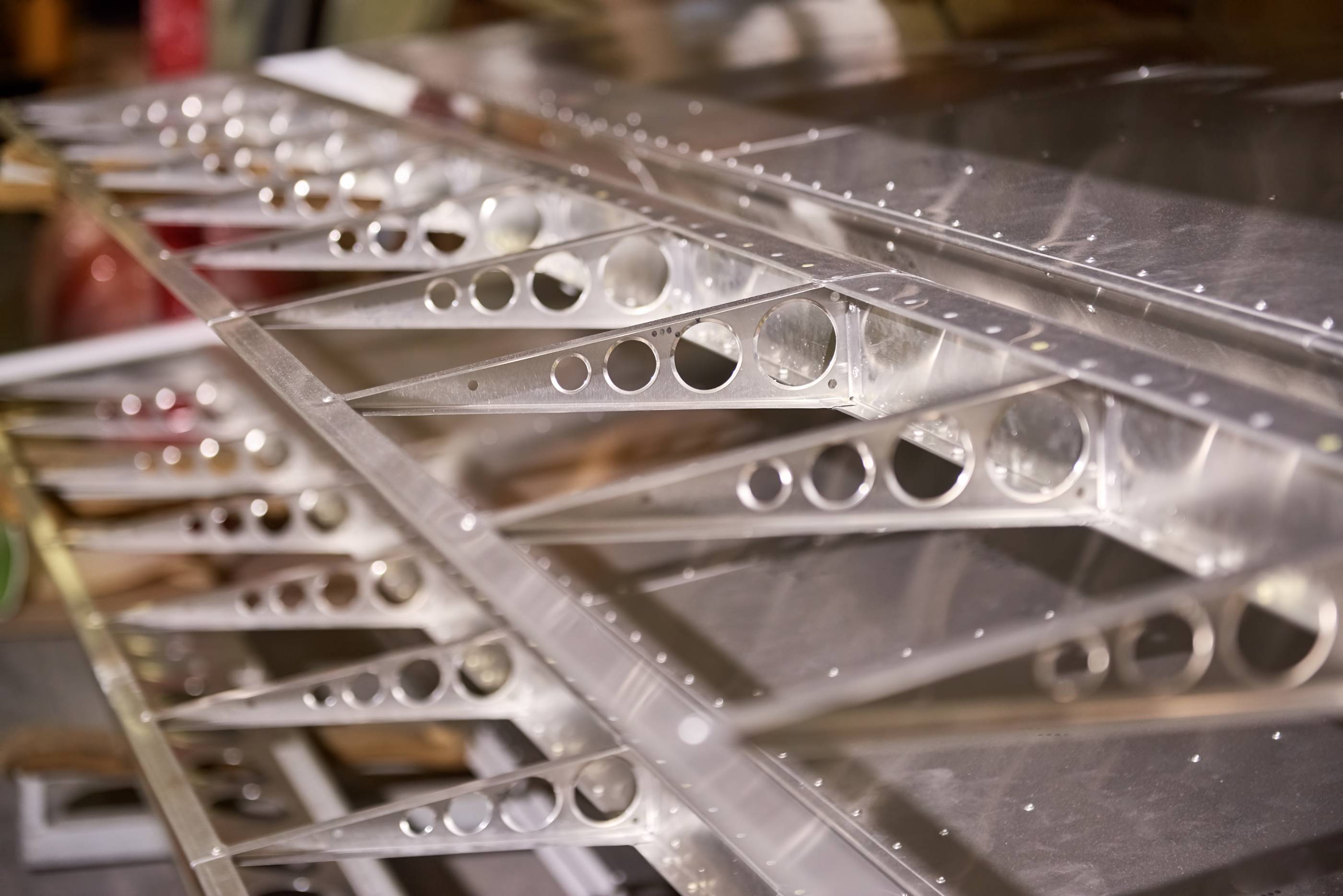 We can coordinate engineering support to answer questions about your specific applications. Aerospace pipe thread lubricants and sealants must meet a wide range of requirements from oxygen systems to more standard requirements like water, air, and hydraulics systems. We can help you find exactly the right product for your needs.
If you are constructing a new aerospace manufacturing plant, our sealants and lubricants can often save thousands of dollars in connections that will not gall and can be always disassembled easily.
Get a landed price for your Aerospace NEOLUBE® order.
Before we can give you a landed price there are a few details which we will need.
Not all fields are required but in order to assure the most accurate quote possible, it is helpful for us to know a shipping address or zip code at the very least. Within our quote, we can also provide you with air and ground shipping options.
It is also important that you indicate if certification is required, because the certification fee may also be included in the quote.
Address
2301 16th St, Port Huron, MI 48060
Copyright © 2022 Huron Industries Inc. All rights reserved. Neolube® is a registered trademark of Huron Industries, Inc.