Pioneers in Premium Graphite Dry-Lubricants for 50 Years.
72% Woman-owned
Our success as a business depends on Huron's best asset: our people. As a woman-owned and woman-led business, the knowledge base of our employees provides exceptional service to our customers. Our talent pool is broad and diverse, and we believe in developing our people so they can reach their potential in providing superior customer service. Related programs and resources support our employees in attaining this achievement.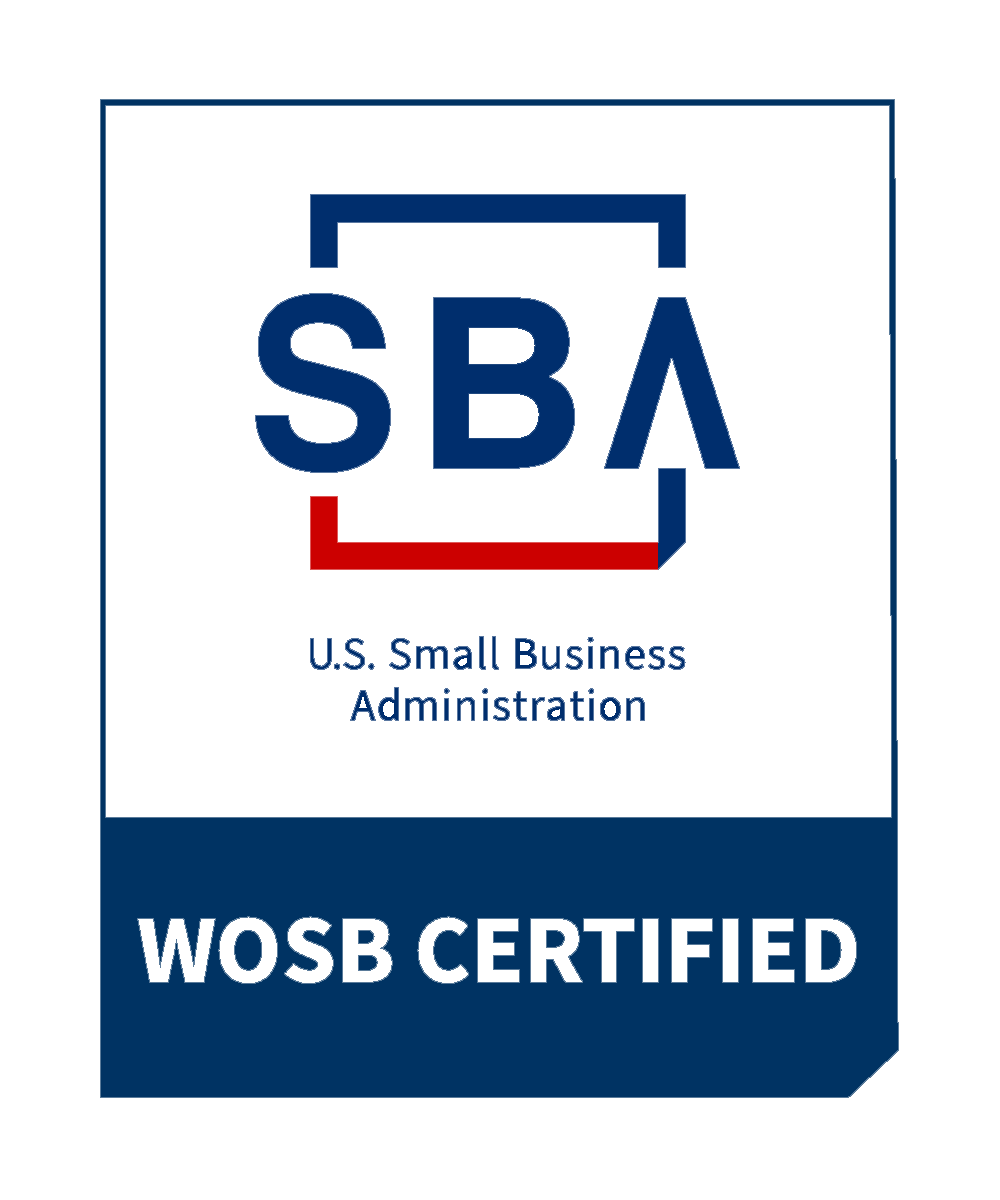 Huron Industries Inc. Founder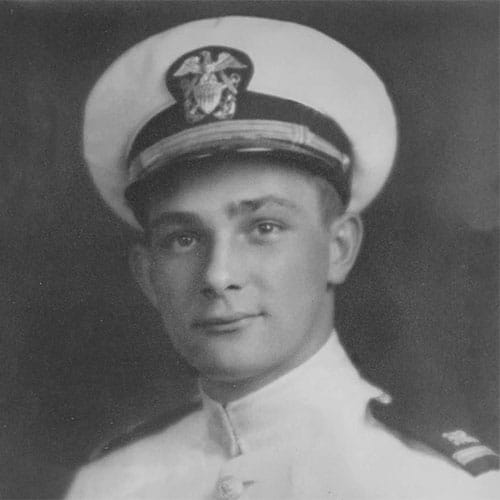 John William Boukamp II
Founder
John William Boukamp II was born in Muskegon, Michigan on March 26, 1925. After moving to Port Huron as a young child and graduating from Port Huron High School in 1942, he received both his BA and MBA from the University of Michigan. He enlisted U.S. Navy through the Officers Training Program, and his early work experience illuminated the need for a specialty lubricant in the nuclear industry.
In response, he formed Huron Industries, Inc. Mr. Boukamp completed the testing requirements necessary to have Neolube No. 1, placed on the Department of Defense Qualified Products List, where it has remained since 1974.
Once Neolube No. 1 was established as an effective lubricant for nuclear submarines, Mr. Boukamp pursued other lubricants and sealants to be used in the upcoming market of Nuclear Power. John Boukamp passed away in Port Huron on December 29, 2007, but his legacy lives on through our family-owned business.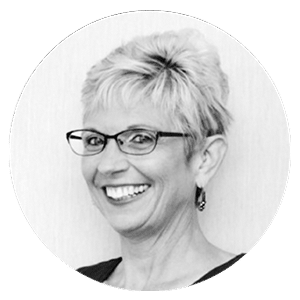 Debra Hardy
President & Chief Executive Officer
As Chief Exectutive Officer at Huron Industries, Inc., Debra Hardy is responsible for the domestic and global operations of the company.
She brings more than 36 years of experience to Huron. Her experience and leadership have been focused on developing and delivering high-quality lubricants and sealants, providing outstanding client service, and driving profitable revenue growth. Debra was the key developer in designing and implementing Huron's Quality System to ISO 9001.
She is responsible for Hurons' business success, including financial, operational, client service, safety, regulatory, and governmental affairs.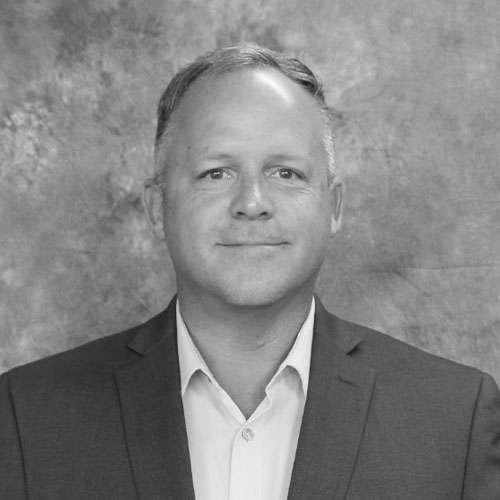 Todd Cawley
Director of Sales
Mr. Cawley has over 30 years of experience in oil and lubricant new technology introduction. He has served a variety of executive positions in the lubricants industry with companies including Shell PLC and Sinclair Oil Corporation. Mr. Cawley started his career at The University of Utah where he was recruited by Shell Oil while still studying in the David Eccles School of Business. His first 21 years in the lubricants industry were with the major companies of Shell and Sinclair. Starting in the Shell leadership program, he was promoted repeatedly to become the National Manager of Accounts for Sinclair where he innovated distribution with a franchise model, produced double digit sales growth, and opened many new markets. New technology introduction is a cornerstone of Mr. Cawley's success from nanotechnology in the lubricants industry to robotics preventing injury in hazardous industrial tasks.
Vijay Chitnis
Business Development
A graduate of Brown University, Vijay has had a long and successful career in business development, fundraising, and strategic initiatives.
Vijay returned to his alma mater Brown University to work in their International Development office. During his six years at Brown University, he successfully closed a total of $48.4 million USD. He was responsible for creating the Brown International Advisory Council, which helps to guide strategic University initiatives to this day.
Vijay has overseen Huron Industries since December 15th, 2016. Since joining, Huron has consistently experienced its highest annual gross sales in the company's history.
Christine Chitnis
Marketing
Christine Chitnis, is a project manager and publicity specialist.
She has worked in the publishing industry for over a decade, authoring four books, and shepherding countless others through the publishing and publicity process, landing clients on prestigious bestseller lists including New York Times, Wall Street Journal, and Washington Post.
Her goal is to authentically tell her clients stories while engaging their audience and improving sales. Her writing and photography have been featured in Forbes, The Boston Globe, Insider, The Wall Street Journal, and NPR, among others.
She was raised in Michigan, attended the University of Colorado, and now brings to Huron Industries expertise in marketing and publicity, web design, and timeline management.
Address
2301 16th St, Port Huron, MI 48060
Copyright © 2022 Huron Industries Inc. All rights reserved. Neolube® is a registered trademark of Huron Industries, Inc.